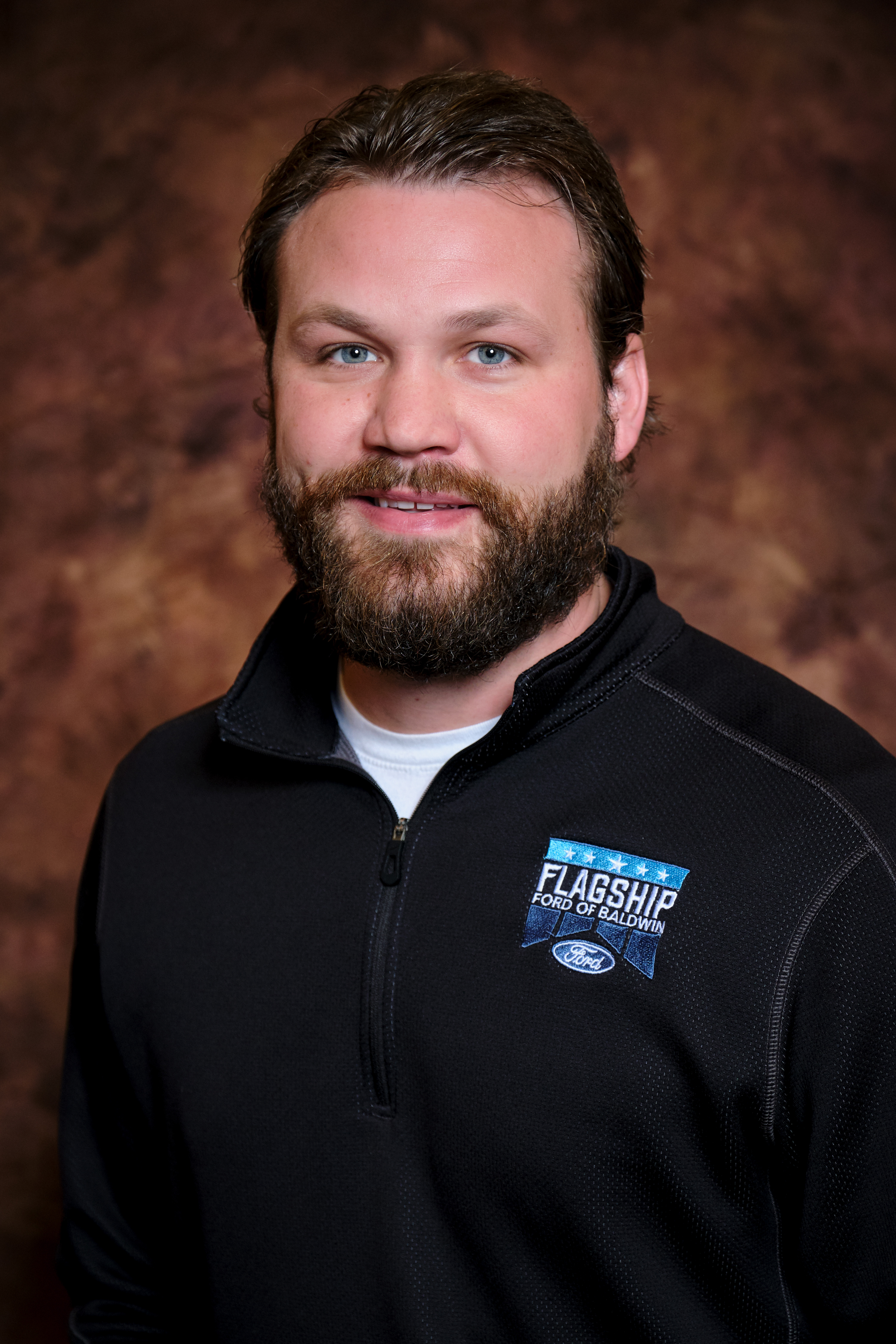 A Message from the President
Since 1982 the mission of the Baldwin-Woodville Chamber of Commerce is to be a membership organization dedicated to meeting the identified needs of the Baldwin and Woodville area by fostering economic opportunity and a favorable business climate within the region.
The Chamber is privileged to work with local area businesses, the combined Baldwin-Woodville Area School District, the Villages of Baldwin and Woodville, and the community members that make our towns simply amazing.
One the favorite parts of Baldwin-Woodville communities the excitement to enjoy and participate in both Baldwin and Woodville's town celebrations.  Woodville celebrates the deep Norwegian heritage with Syttende Mai, always held the second weekend in May. Shortly after it is time to enjoy Baldwin's new event this year, Windmill Days. This celebration will be held the first weekend in June.  Our "Chamburger" stand is a great time during the Car Show held on Main Street Friday night of the town celebration!  You won't want to miss it!  All proceeds help us fund our scholarship program.
The Chamber is involved and participates in not only both town celebrations, but we also host Chili Fest in Baldwin the last weekend in September, which has become a community highlight along with October's Trick or Treat on Main Street, our highly anticipated Horse Parade and Visit from Santa and Mrs. Claus the first Saturday in December.
In addition to the community events we sponsor, the Chamber offers membership to large corporations with hundreds of employees to small business with one or two staff members. Each one uses our Chamber as a way to network and build relationships to not only strengthen their individual business, but to grow and build our communities. We also offer "Chamber Bucks" to our members to purchase. This program encourages money to be spent with our participating members, locally.
If you have any questions about the Baldwin-Woodville Chamber of Commerce, or are interested in learning more, please call our office at 715-684-2221 or email bwchamber@baldwin-telecom.net.