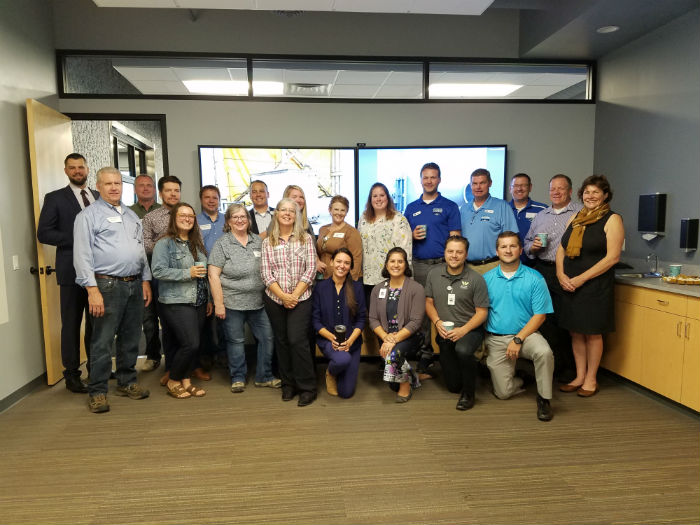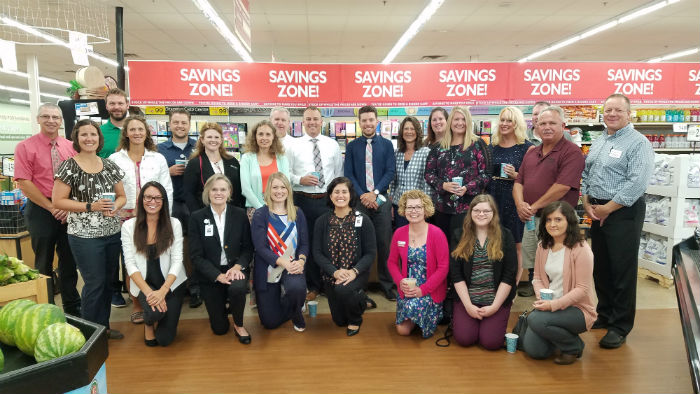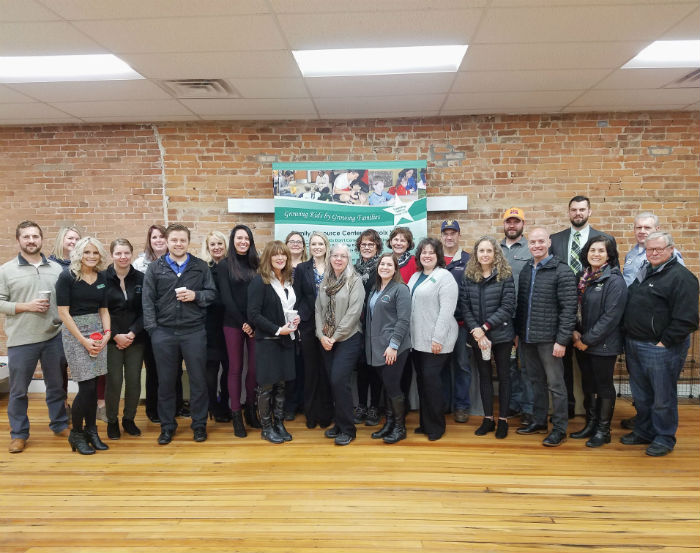 What is a Chamber Ambassador?
An Ambassador is part of a special group of volunteer Chamber Member's that make up the Ambassador Committee.  This committee's primary function is to welcome new Members, strengthen relationships with current members, and to assist the Board of Directors and staff in making the events we sponsor as enjoyable as possible for both our Community and Members!
What is the time Commitment of an Ambassador
An Ambassador is required to attend a monthly meeting, attend Chamber Ribbon Cuttings, Grand Openings, programs and other special events.  Assist with Member retention and act as a point of contact for new and existing Members helping to utilize their Membership. They also encourage member involvement and encourage Member attendance of meetings and events.   They will be your biggest Chamber cheerleader!
Are there any benefits to being an Ambassador?
Of course there are!  You will have your name and photo on the Ambassador page on this website.  You have the opportunity to connect with not only Chamber Members, but the ability to meet local business and community leaders - potential customers!  You will have opportunities for free PR from attending events.  You will also gain insider's perspective of the local business community and have a chance to show your community pride too.  Finally, you will be recognized at the Annual Banquet - more free publicity!
If you are interested in more information about becoming an Ambassador, please contact the Chamber at 715.684.2221 or email bwchamber@baldwin-telecom.net.