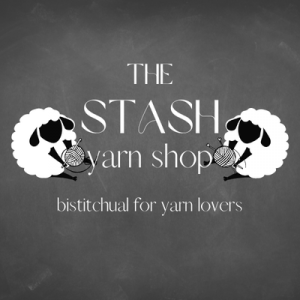 Help The Stash help Turning Point!
You Can help by:
1)Sponsoring 1 or more items for a Maker. Most makers doing charity drives pay for all the materials with their own money. What a blessing and how encouraging to go to the yarn shop and find out someone supported your desire to help others by paying for your supplies! Click the sponsor link above to find out how to do that for a maker!
2) Become a Sponsor Partner:
Contact Kimmer at kimmerstash@gmail.com if you would like to pitch in on costs for the self care bags, food or maker prizes for the presentation luncheon or any other donation toward the costs of our drive. If you would like to donate funds directly to Turningpoint please see their website above.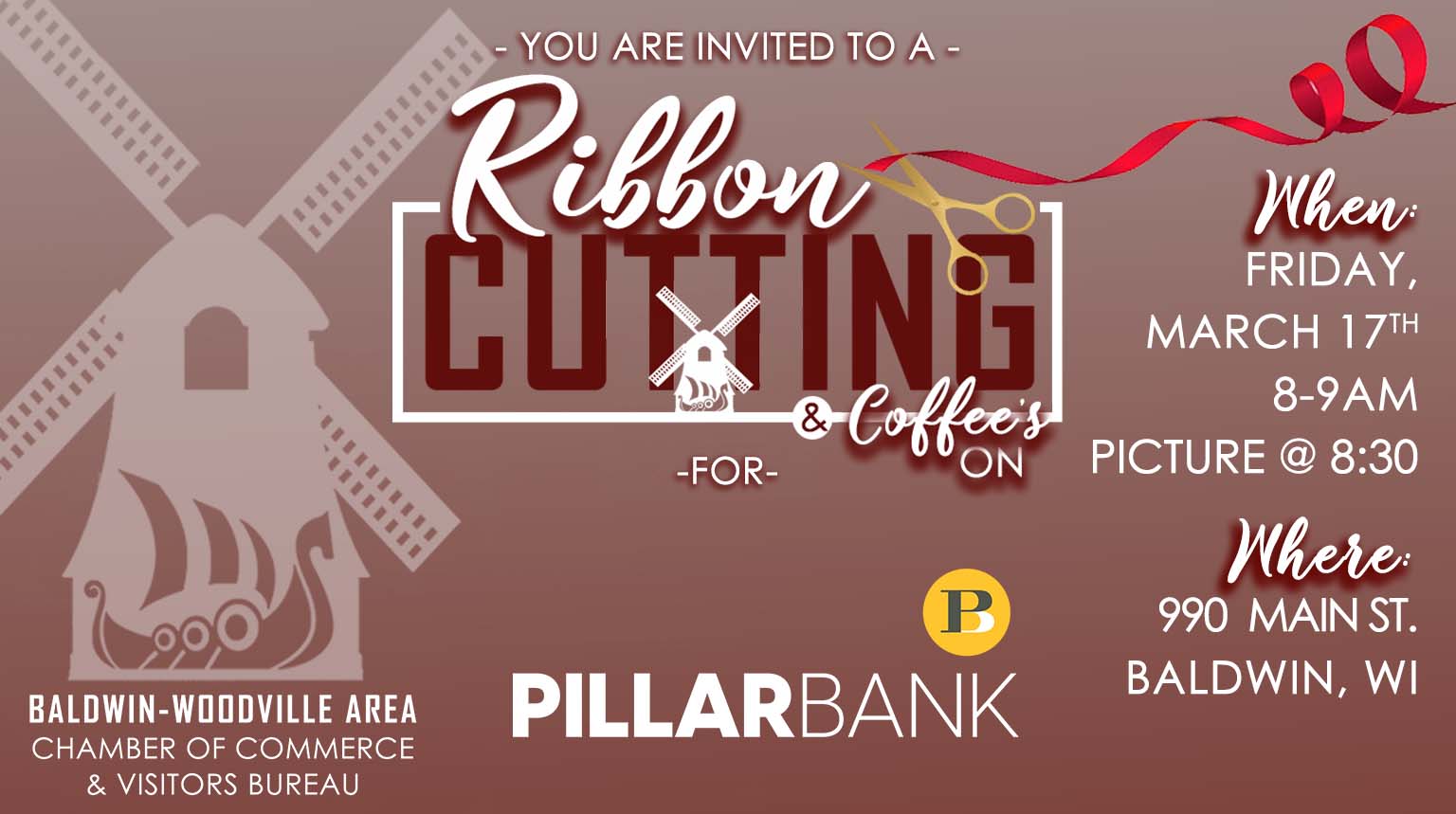 CHAMBER OF COMMERCE JOB POSTING:
Your creativity, community building and event skills are needed!
BW Chamber Office Manager and Member Liaison
Key requirements for this position are member management, business to business communication, event coordination, customer service, writing/communication, and QuickBooks skills.
The position is 10 hours per week; flexible, preferred during business hours, mostly remote with the exception of board meetings (2nd Thursday of each month) and events. May exceed hours depending on event specific needs. $18-$20 per hour, depending on experience.
Primary Objectives:
The Office Manager will facilitate activities of the Baldwin-Woodville Chamber of Commerce aligned with the Chamber's mission and the goals and objectives set forth by the Board of Directors. This role will be a very collaborative effort with support from the board in various areas.
Duties & Responsibilities:
The ability to work with various groups, companies, and organizations in the community.

Respond to inquiries made in-person, via telephone, mail, or e-mail.

Maintain membership records and financial records in QuickBooks.

Manage administrative operations of the Chamber along with events throughout the year.

Update members about local events, information, or promotions through its bi-monthly e-newsletter.

Monitor and update Chamber website and social media avenues.

Provide clerical support for monthly Board meetings, including preparation of agenda and materials.

Oversee inventory of supplies at the storage units: Pillar Bank and Windmill
Typical Working Environment:
Work is typically performed in an inside, temperature-controlled environment (mostly remote) and includes travel throughout the community to business and governmental sites. Limited weekend and evening hours may be required for events. Typical physical requirements for this position: There may be some lifting of materials and/or equipment, typically <50 lbs. 
Job Requirements:
Some college experience and/or a minimum of 3 years' experience preferred. Ability to prepare routine administrative paperwork; analyze and solve problems; organize, coordinate, and maintain efficient office workflow. Organize, coordinate, and run events with support from chamber board. Excellent interpersonal, leadership and communications skills required, including creative problem-solving abilities when called for. Interest in learning, supporting and promoting local businesses and our communities. 
Application Requirements:
Candidates must submit a cover letter and resume to Baldwin-Woodville Chamber of Commerce by email to bwchamberofcommerce@gmail.com
Business Name: Baldwin-Woodville Area Chamber of Commerce
Website Address: https://www.baldwin-woodvillechamber.org/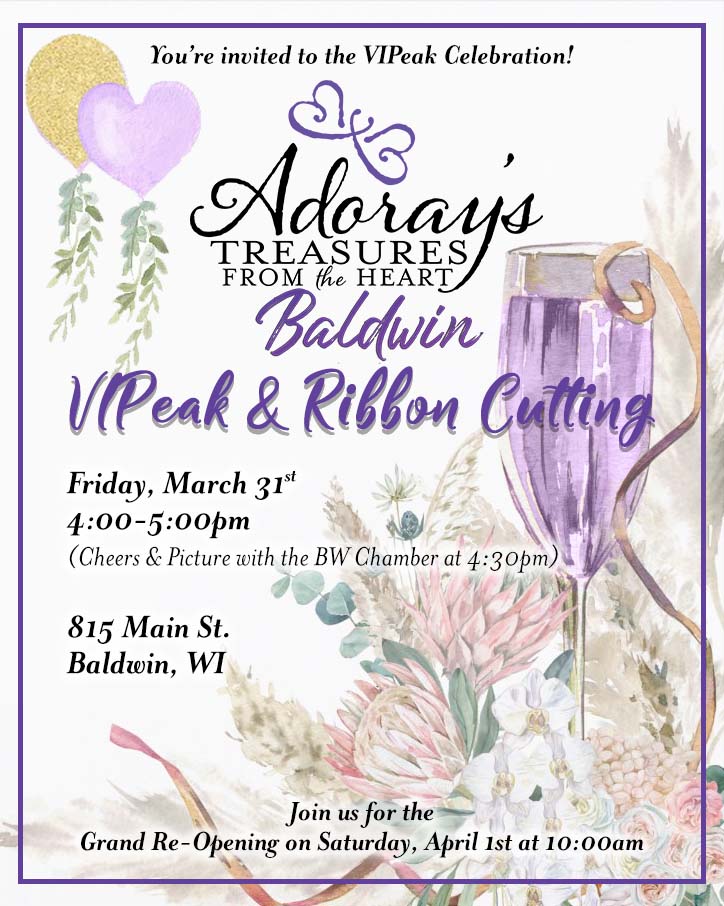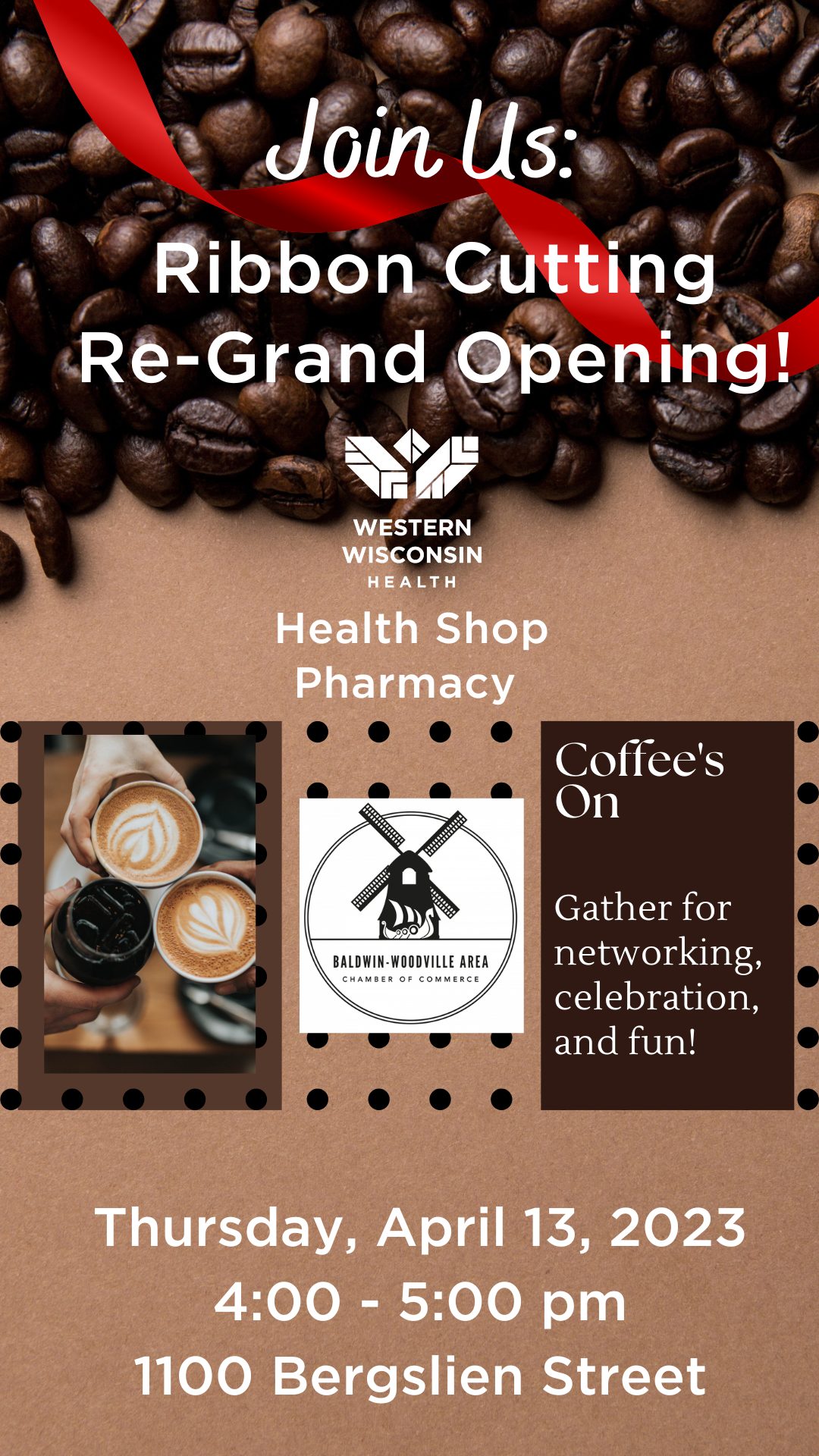 BUILDING BUSINESS, BUILDING COMMUNITY.
Why Should You Join the Chamber?
NETWORKING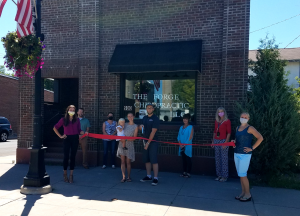 Network with business leaders & peers in the community.
RELATIONSHIPS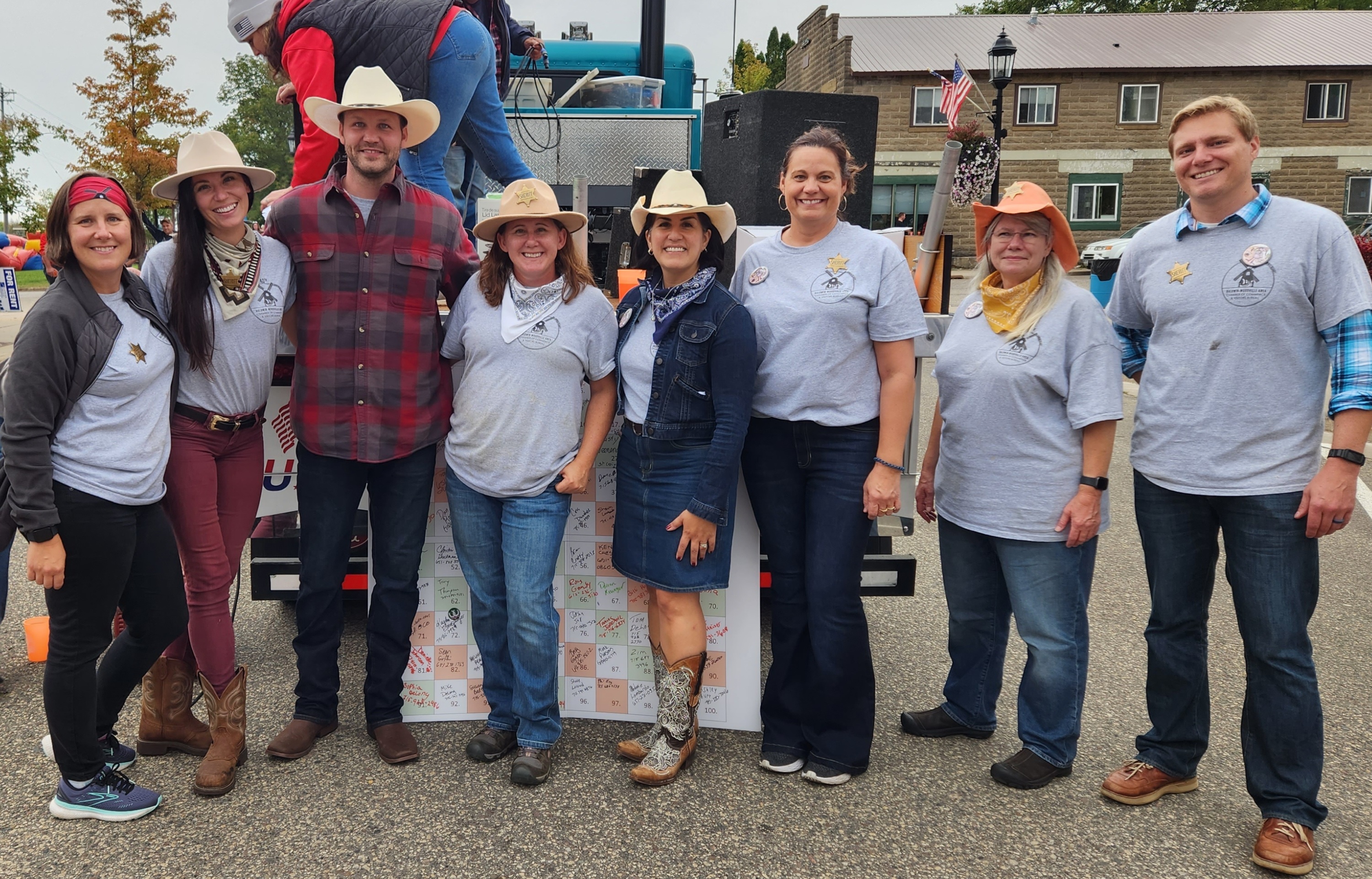 Establish new business relationships & friendships too!
MARKETING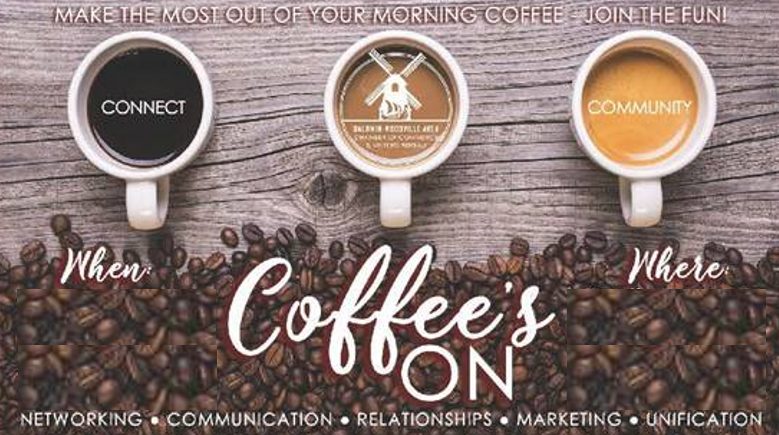 Event sponsorships & promotions, marketing to area communities.
COMMUNICATION

Have your own business page on Chamber website, access to email distribution, social media & Chamber Bucks!
UNIFICATION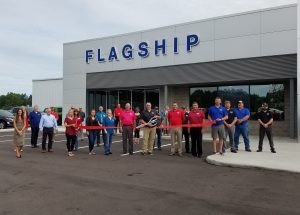 Benefit from a unified, collected voice, bringing credibility to your business.