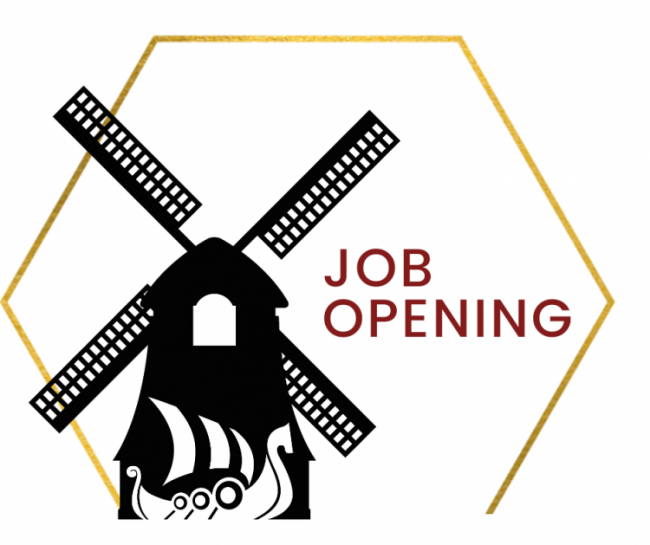 The Chamber is currently accepting applications for a part-time Office Manager/Member Liaison.
If you are community focused & business minded, organized, enjoy working with the public, are creative & can plan events this could be the job for you!
View the Job Description for more details & complete the Employment Application and email it to
bwchamber@baldwin-telecom.net to be considered.
The position will remain open until it is filled.
WELCOME NEW CHAMBER MEMBERS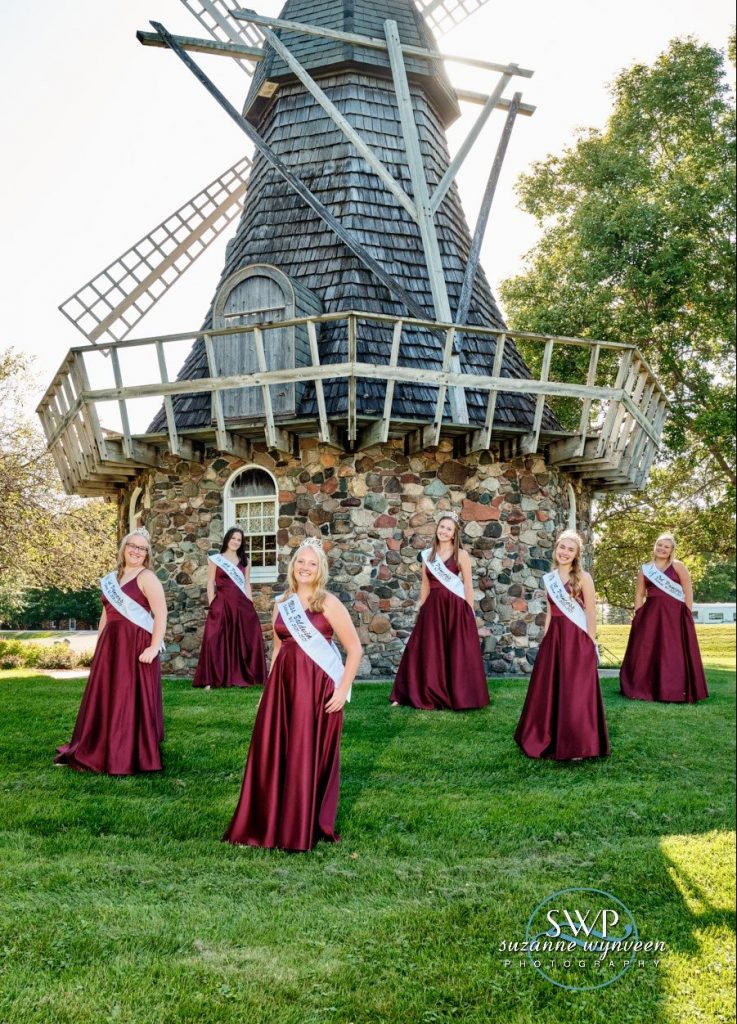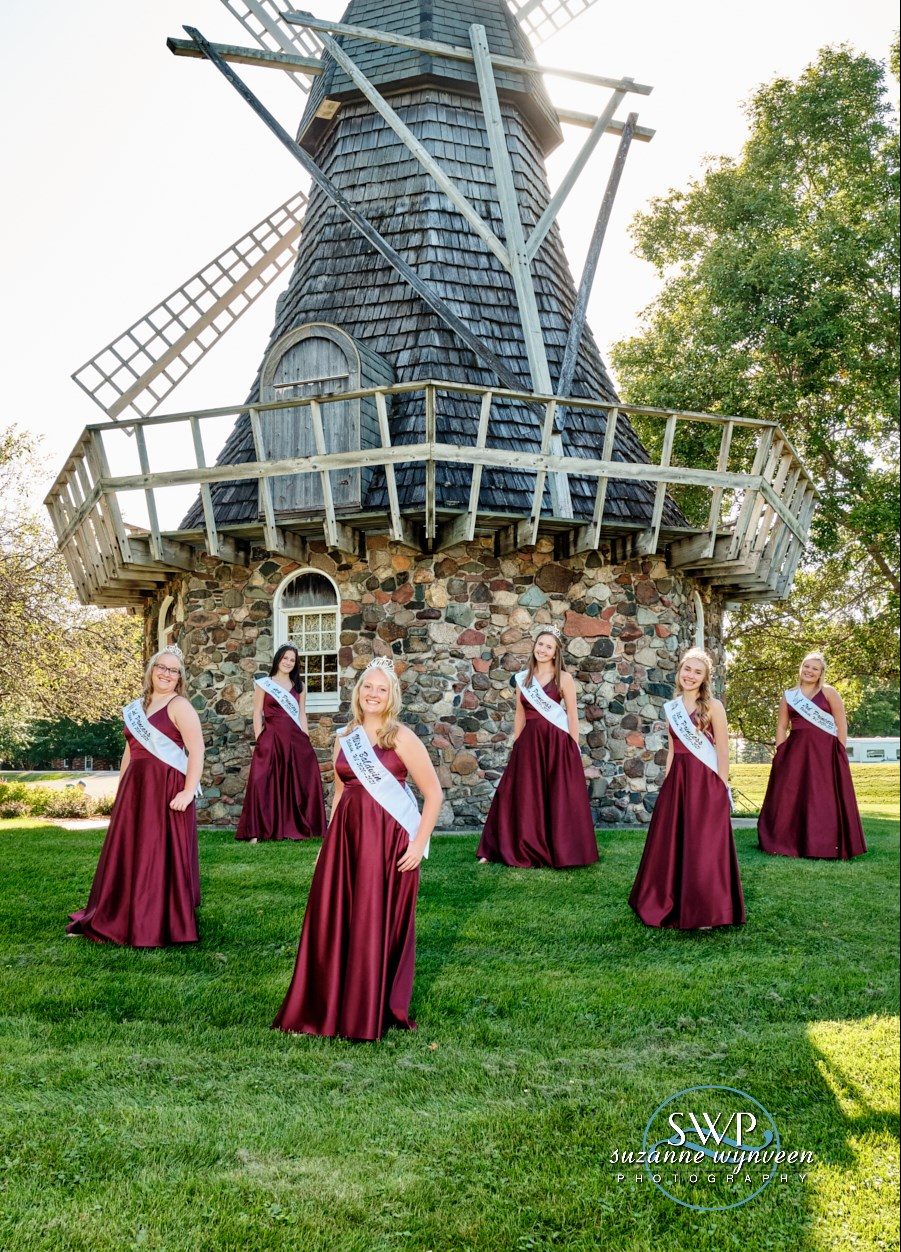 that the Miss Baldwin Royalty Program is part of the Chamber?
You can find out more about the program and what they are up to in the community on their page HERE on our website.
Why Should You Join the Chamber?
NETWORKING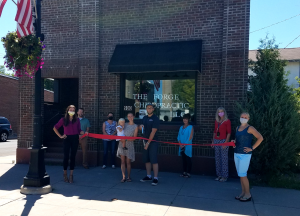 Network with business leaders & peers in the community.
RELATIONSHIPS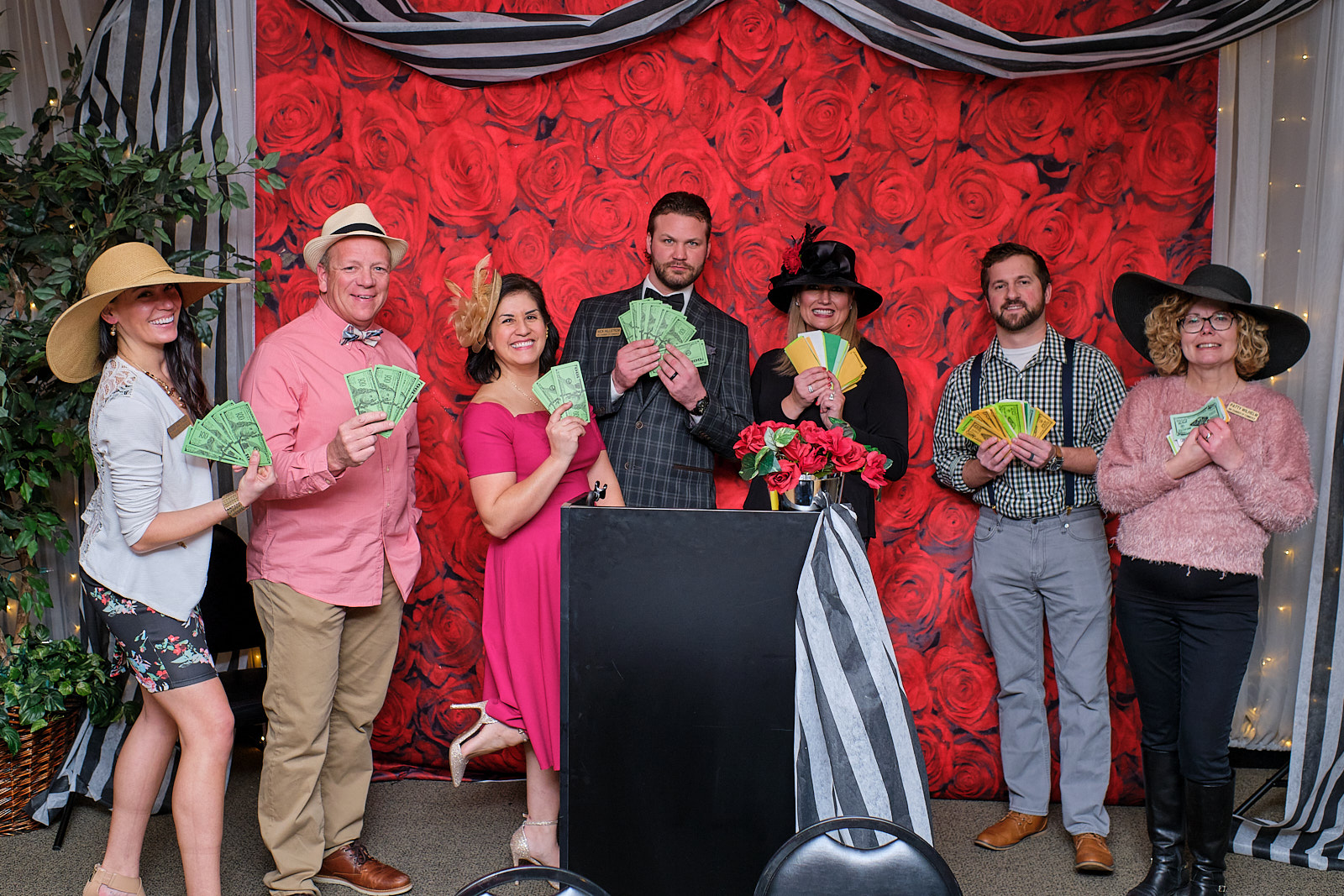 Establish new business relationships & friendships too!
MARKETING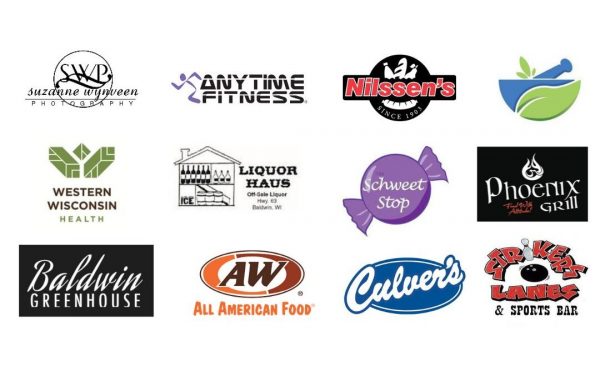 Event sponsorships & promotions, marketing to area communities.
COMMUNICATION

Have your own business page on Chamber website, access to email distribution, social media & Chamber Bucks!
UNIFICATION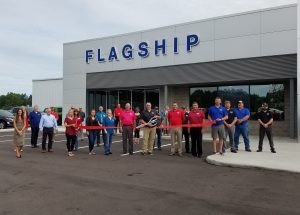 Benefit from a unified, collected voice, bringing credibility to your business.
BUILDING BUSINESS, BUILDING COMMUNITY.