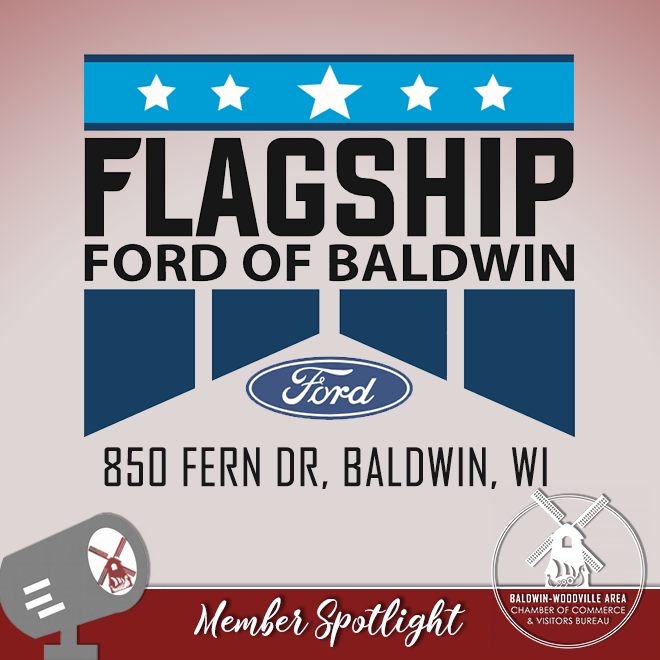 CHAMBER MEMBER SPOTLIGHT - SEPTEMBER
Flagship Ford is proud to be your local Ford dealer and meet your service, new car sales and used car sales needs! With the current semiconductor chip shortages and low inventories across the country, Ford is encouraging people to custom order their next new vehicle. They are offering a $1000 rebate if an order is placed to ensure that your specifications will get built. With many new models featuring hybrid and electric technology, there is a lot to look forward to in the future with Ford!
We currently have a great selection of pre-owned vehicles in many makes and models. We are also paying cash for vehicles that people would like to sell.
Quicklane will offer $10 off an oil change if the Chamber Spotlight is verbally mentioned.
Check out their website and facebook page for more information!
Website: https://www.flagshipford.com/
Facebook: https://www.facebook.com/FlagshipFord
WELCOME NEW CHAMBER MEMBERS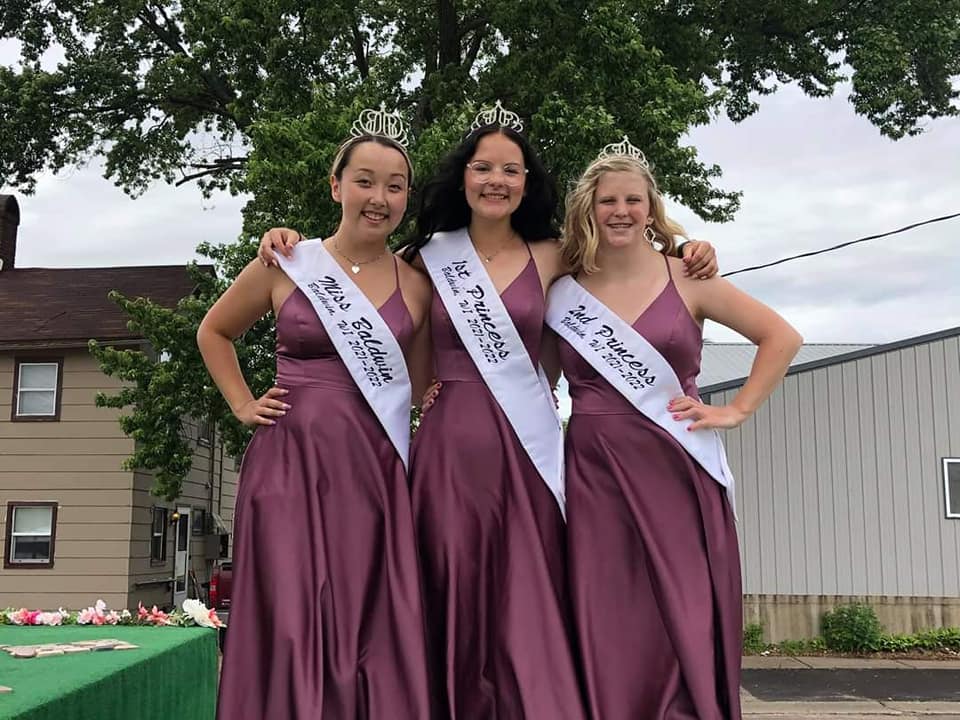 that the Miss Baldwin Royalty Program is part of the Chamber?
You can find out more about the program and what they are up to in the community on their page HERE on our website.
Congratulations to our new Miss Baldwin Royalty
Miss Baldwin and Miss Congeniality Halle Bignell
1st Princess Dru Beebe
2nd Princess Annika Offner
Follow all their Parade Fun at
Facebook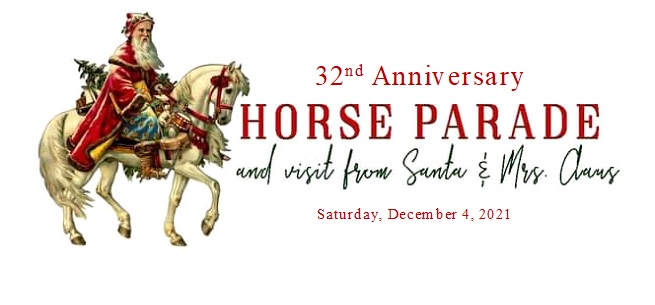 32nd Annual Horse Parade and Photo's With Santa and Mrs. Claus
December 4th, 2021 | 9:30-2:00
860 Main St.
Baldwin, WI
Please contact bwchamber@baldwin-telecom.net if you are interested in participating in the horse parade!
Why Should You Join the Chamber?
NETWORKING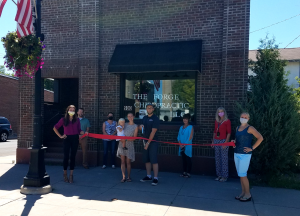 Network with business leaders & peers in the community.
RELATIONSHIPS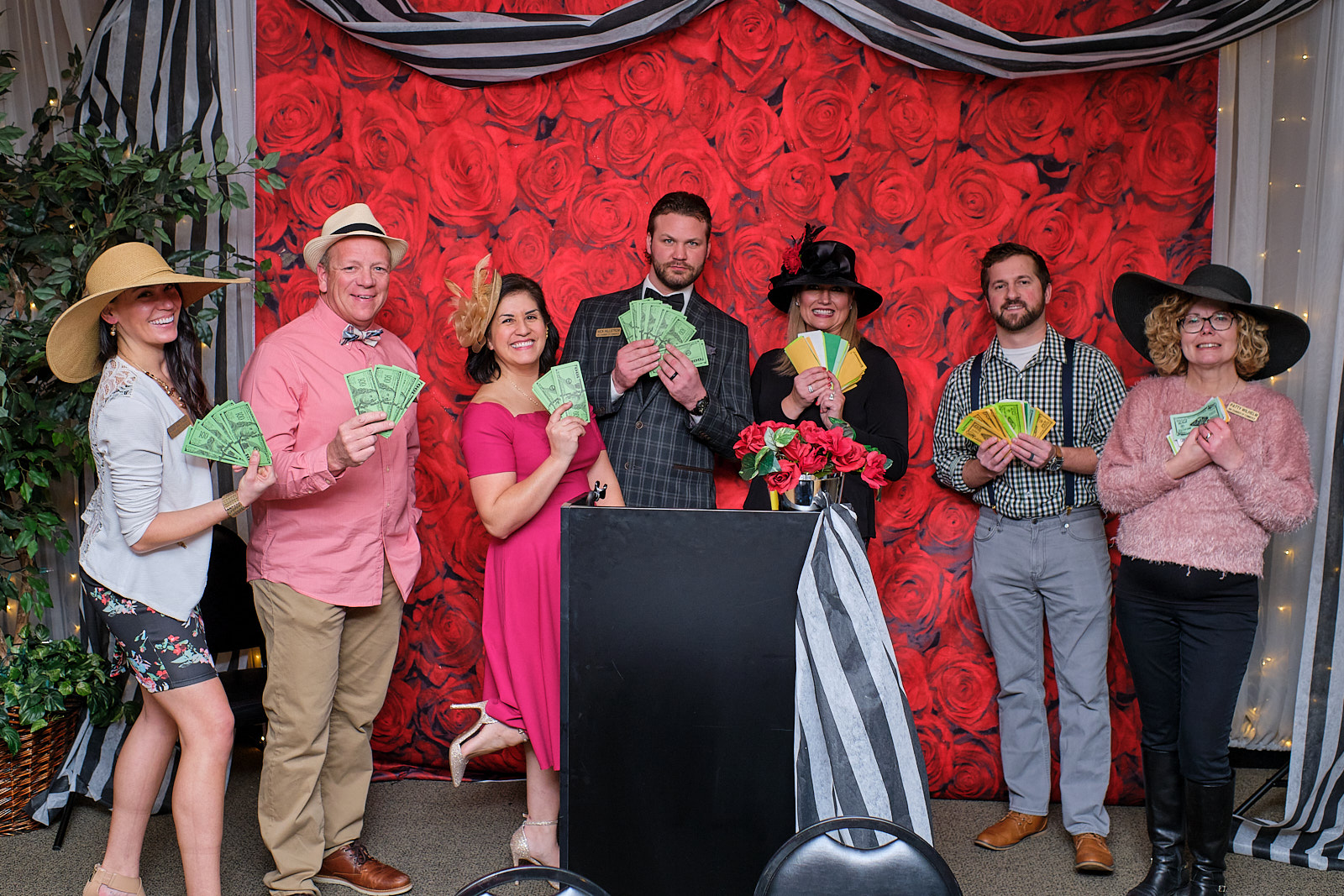 Establish new business relationships & friendships too!
MARKETING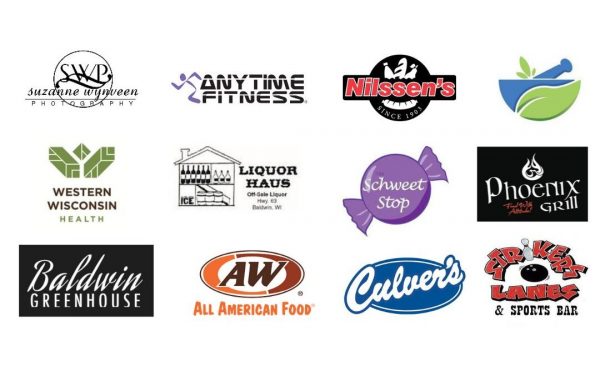 Event sponsorships & promotions, marketing to area communities.
COMMUNICATION

Have your own business page on Chamber website, access to email distribution, social media & Chamber Bucks!
UNIFICATION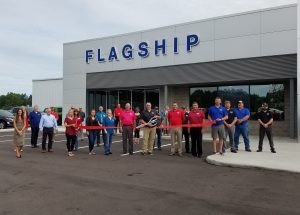 Benefit from a unified, collected voice, bringing credibility to your business.
BUILDING BUSINESS, BUILDING COMMUNITY.